Monterey Bay Recovery Center
Drug and Alcohol Treatment Facility
Monterey Bay Recovery and Rehabilitation
Monterey Bay Recovery and Rehabilitation, LLC (MBRR) provides drug and alcohol prevention, education and rehabilitation to individuals within its communities, as well as serving program enrollees from the United States and abroad.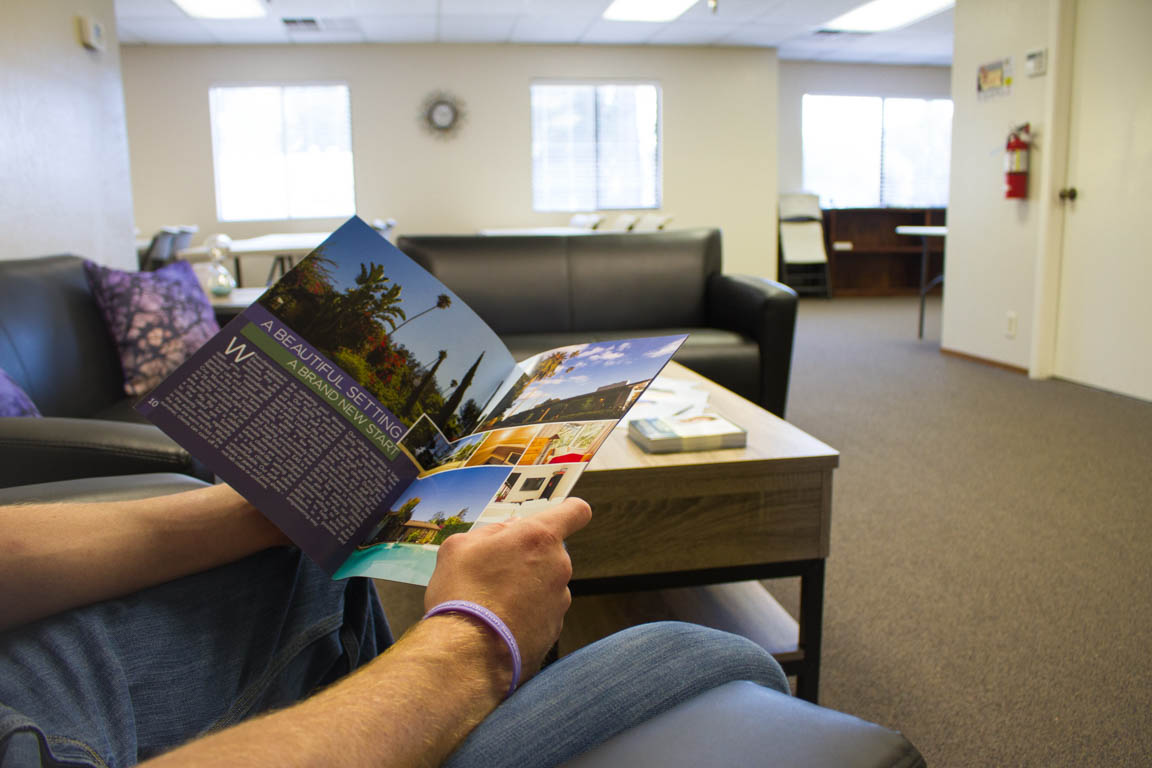 Licensed
MBRR is fully licensed and certified by the California Department of Health Care Services, Substance Use Division to provide drug and alcohol addiction treatment services to qualifying adults. Additionally, MBRR is accredited by the Joint Commission Behavioral Health Care Accreditation Program.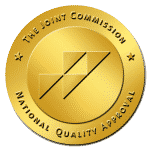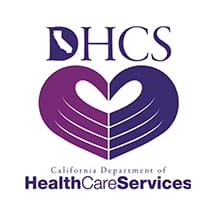 Evidence Based Treatment
The MBRR programs offer evidence-based treatments in individual, group, and family counseling settings. Specific therapies offered include Cognitive Behavioral Therapy (CBT), Acceptance and Commitment Therapy (ACT), Dialectical Behavioral Therapy (DBT), Rational Emotive Behavioral Therapy (REBT), and Motivational Interviewing (MI) toward the intended goals of continued and successful recovery from alcohol and other drugs.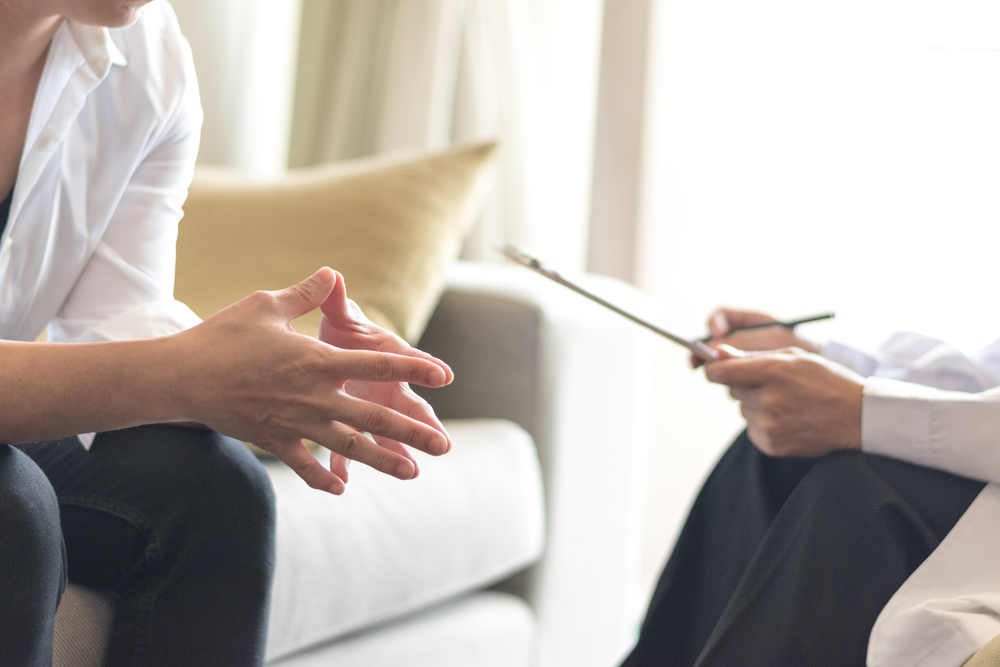 Aftercare
Additionally, MBRR engages in medical evaluation and follow up, assessment/referral, treatment planning, relapse prevention and discharge planning, aftercare, case management/service coordination, community integration and health and nutrition awareness with all its patients.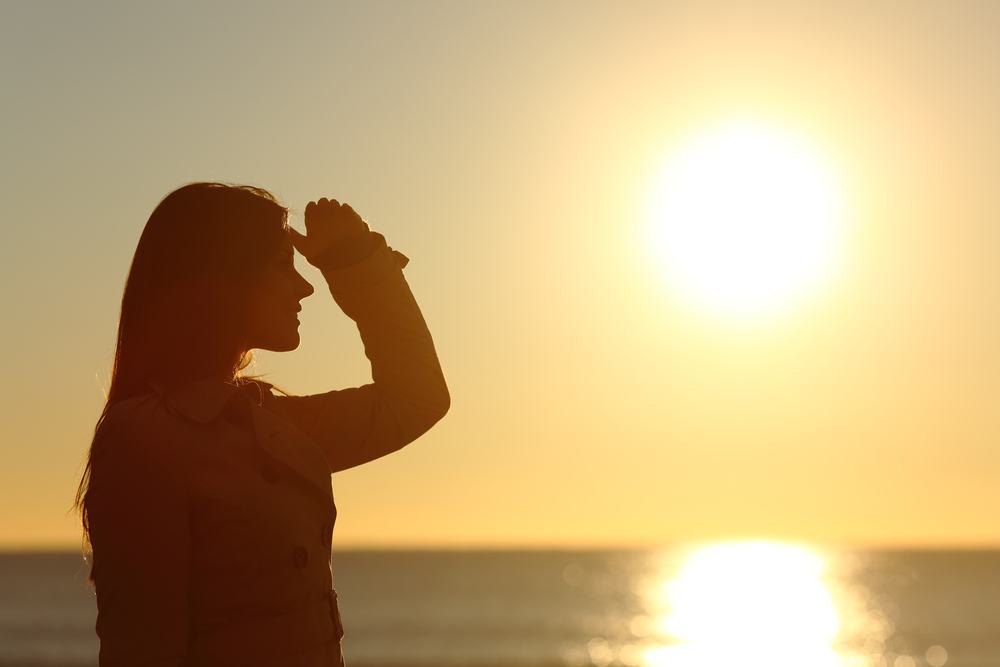 Levels of Care
MBRR offers the partial hospitalization, intensive outpatient programming, and routine outpatient sessions. All levels of care are assessed by the MBRR clinical team prior and up until admission to ensure that each client is an appropriate fit for substance use disorder services. Additionally, routine outpatient services (group and individual therapy) can also be applied to our clients dependent on their medical necessity.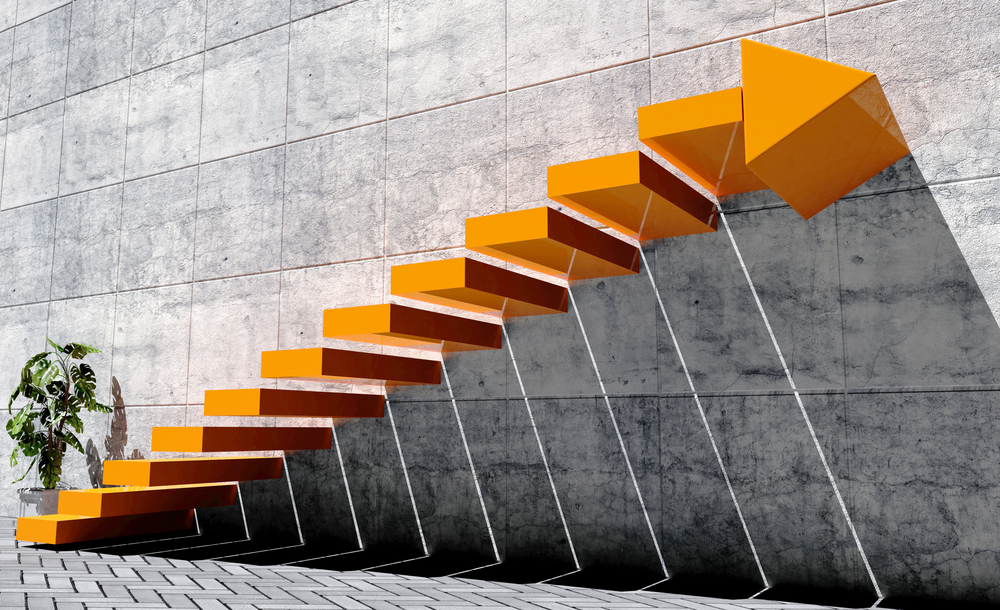 Images of Monterey Bay Recovery and Rehabilitation